CodeMash 2014 Door Decorating Competition
It's that time once again. With CodeMash rapidly approaching there is one more thing you should be preparing for. In addition to all the great sessions, exciting activities and general fun I am once again running a door decorating competition.
Last year we really showed those cheerleaders what properly decorated doors looks like so this year we need to step up our game. I would like to get more people involved so that there are more decorated doors at all of the CodeMash hotels.
Start planning now for January and you could be the winner of this fabulous first place prize or some other fun prizes I am working to get together.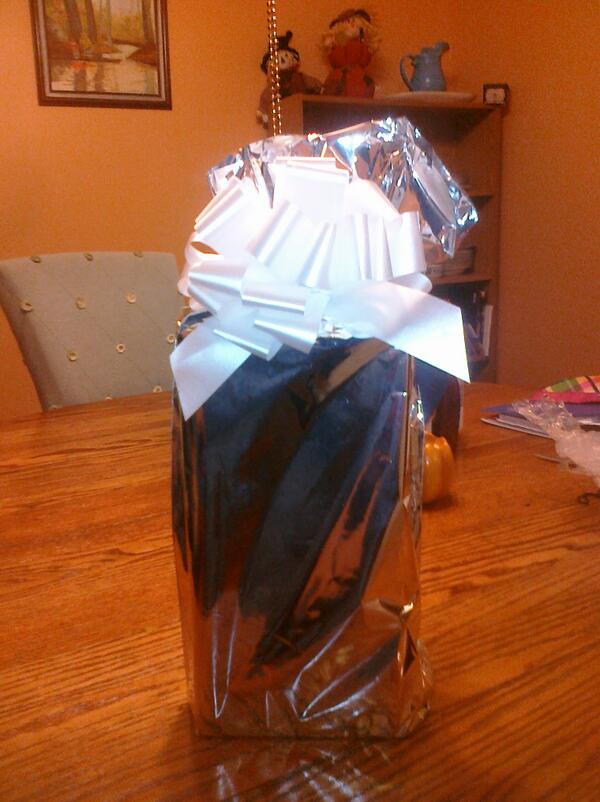 As with last years competition this is something I am running on a personal basis and is completely unofficial. This is not an officially organized CodeMash function and is not affiliated with the conference, any of the sponsors or conference hotels. You can choose to participate at your own risk and please remember to take care and not damage your hotel room door. Thanks and I hope to see you at CodeMash!